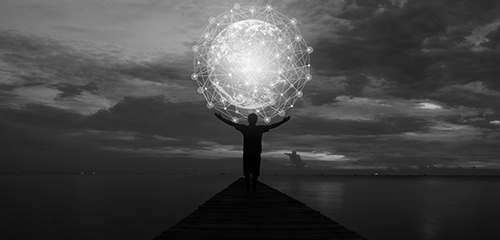 Learning is boundless in our interconnected world.But to truly understand how others live, work, and do business – a requirement for today's leaders.nothing rivals being on the ground in another country.FBS provides students with the skills and knowledge to successfully navigate diverse business environments across the globe.
At FBS, the world is your classroom.Take on a real business challenge for a national or international client through corporate engagements.Broaden your perspective on a faculty-led insights expedition to a new business environment. Apply classroom concepts to complex business challenges in a national or global internship or project Or deepen your global exposure through a self-designed independent study or internship in a country that is new to you with the help of FBS Global Connections
Learn to lead cross-culturally through the portfolio of on-the-ground learning opportunities that make up the best.Faculty-led immersive global course, International Tours, Exchange Programs, International engagements, Projects, Internships and more.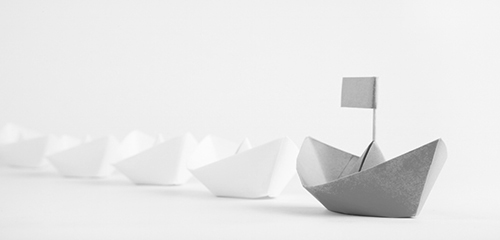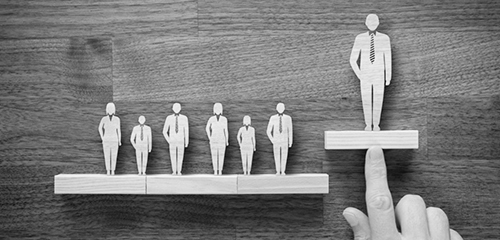 BUILD BETTER ORGANIZATIONS
Pivot.Change careers.Find your calling.At FBS we align outcomes with aspiration by connecting students with incredible opportunities and the resource to make the most of them.Combine this with most responsive networks in the world and you'll see why our graduates lead the way in measures of employment success.
SCALE YOUR IMPACT BEYOND BORDERS
Our global curriculum will prepare you to lead in any economy. Whether it is the diversity of our faculty and student body, our international presence or the experiential learning opportunities we provide, FORBES's global offerings equip you to lead anyone, anywhere in the world.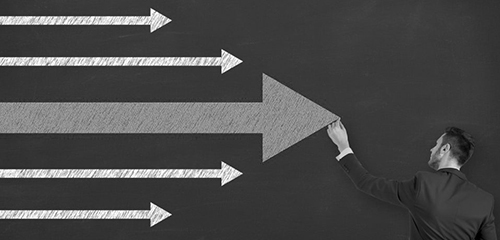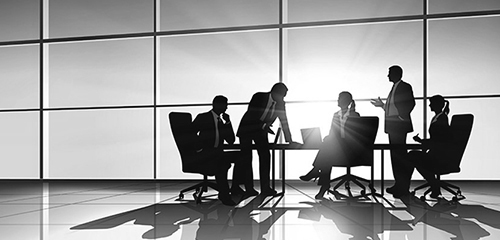 MAKE AN IMPACT BEYOND FOUR WALLS
Experiential learning exposes you to the same challenges business leaders face every day. Working alongside faculty members, fellow students and corporate partners through Internships, Workshops and Industry visits.
FBS prepares you for leadership in the global economy with a fully informed view of the world across multiple dimensions. FORBES offers "International Study Tour" to all the students to countries like Japan, Singapore, Europe, Dubai etc for International Exposure.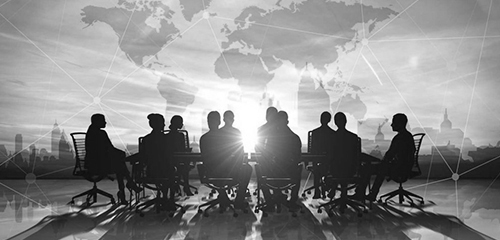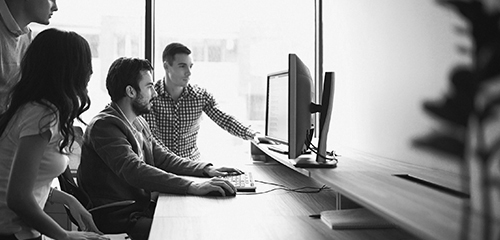 FBS coursework and team projects challenge you to make connections between academic theory and real-world practice. Forbes provides "Six Month Industry Internship" to its students which bring practical exposure and experience learning to take up the challenges in the world of business and beyond.
Be prepared to lead wherever you go and in whatever you do thanks to our customizable curriculum and emphasis on general management.