At FBS we believe in the overall development of the students by shaping their personality as a whole. The students are competent, adaptive, innovative and quick learners and will strive to add value to the organization that they join.
The diversity and talent in the batch would help you to identify the right talent for your organization.
FBS students receive exclusive access to coaching and resources that advance their careers. We firmly believe that placement is but one component of overall career management.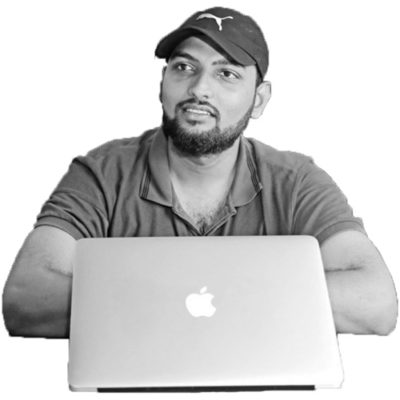 Unlike other business schools, FBS has a unique multiple internship model, spread across 6 to 8 months.
SME INTERNSHIP – 30 Days
WINTER INTERNSHIP – 30 Days
SUMMER INTERNSHIP – 90 Days
CORPORATE INTERNSHIP – 60 to 90 Days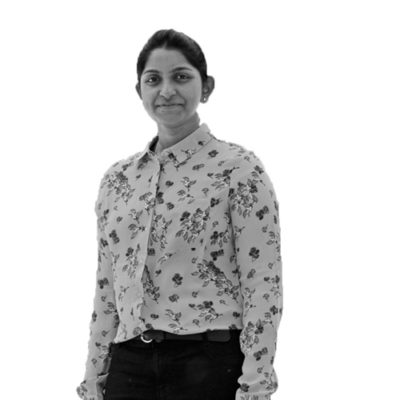 Provide a transitioning bridge between theory and practice for the students.
Enable the students to experiment and 'learn by doing', in a real work environment.
Many of the students also opt for international internships in countries like Japan, Singapore, Malaysia, Europe, USA and UK.
Students are exposed to international work culture through international internships..
Ensure greater access to the faculty who offer student mentorship & evaluation to make them industry-ready during the internship.
Create a longer connect between the faculty and the industry, for assessing the outcomes delivered during the program and to fine tune it to meet industry requirements.
Help forge strong relationships with the corporate for the institute.
Most of the internships convert to final placements.
Internships enabled seamless transition of students to industry-ready productive employees.
Contribution of the students has been acknowledged by the companies.
We offer our corporate partners exclusive access to our pool of talented students for recruitment purposes. Please do not hesitate to get in touch with us regarding this.
By partnering with FBS, you are able to access the CV's of all our students, irrespective of the student's study location (currently Vijayawada and Benguluru). As well as current students, you can also reach out to our network of talented alumni.
You will get the opportunity to present your organisation to students through presentations, to give them a better idea of what you do and what you're searching for in a new employee or intern. When you've selected candidates that fit your profile, we are happy to set up on-campus interviews for you.
      For more details contact our corporate relations team:
       Mr. Siva Krishna Goud Jampani 
       Mobile: +91-8977771188
       Mr. Vamsi Krishna
       Email: cr@fbsbschool.com
       Mobile: +91-7569349913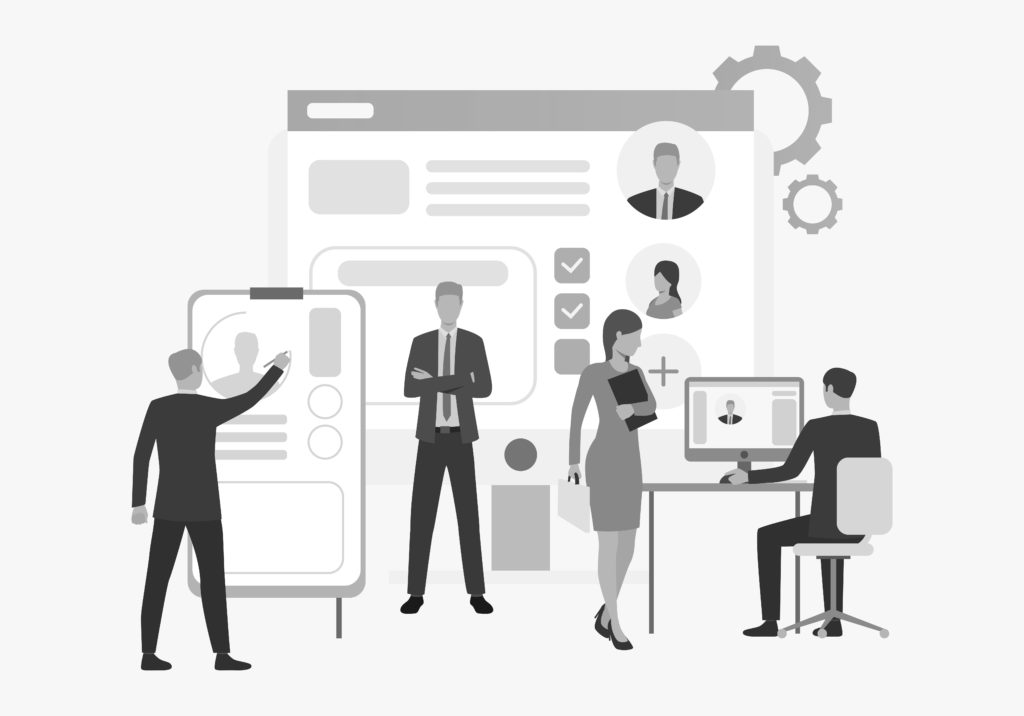 In the current international business climate, it is essential we never stop learning. This goes for organisations, as well as individuals. As a provider of high-quality education, we are available to help you advance and develop your workforce to face any challenges or opportunities they may face in the future.
We offer bespoke and customisable models should you wish to place more than one employee on our programmes.
Short programmes: Our state of the art executive education courses are delivered in collaboration with world-class partners – including the Stratford University – USA, UNE – Australia, RIPO – Belarus ranked among the best globally.
Select corporates get 50% scholarship of Tuition Fee .